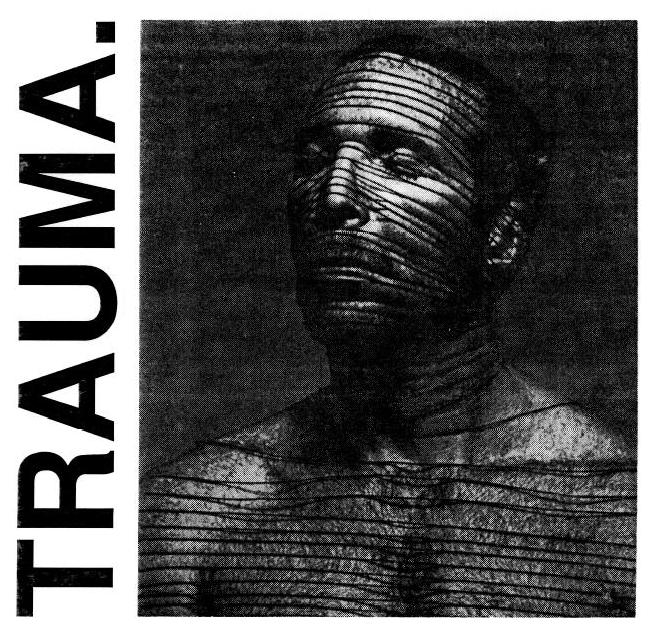 Download | Return to A State of Flux Archive


Event occurred May 6, 1993 at AS220 Providence
Edition of 500 copies, all put up.

An interesting evening of heavy noise bands. Other bands not on the bill arrived along with Illusion of Safety, picked up in Pittsburgh and hitched along for the ride. Members of P. Children showed up, as well as other fixtures of the Pittsburgh scene. Oto Sushi was a local guitar noise band featuring Ben from Drop Dead.

Illusion of Safety played a stunningly brilliant set, but due to the situation of AS220 being one floor up from the Rocket nightclub, it was peppered with thudding bass seeping up through the floor.

Kapotte Muziek were somehow less affected by this cursed low-end pollution and created a room full of dense sound sourced by dropping coins into an empty glass.

Clicking the Download link will open another browser window with a copy of the full image on the screen. Right-click that image to save it to your computer. Full image size is 11" x 17".