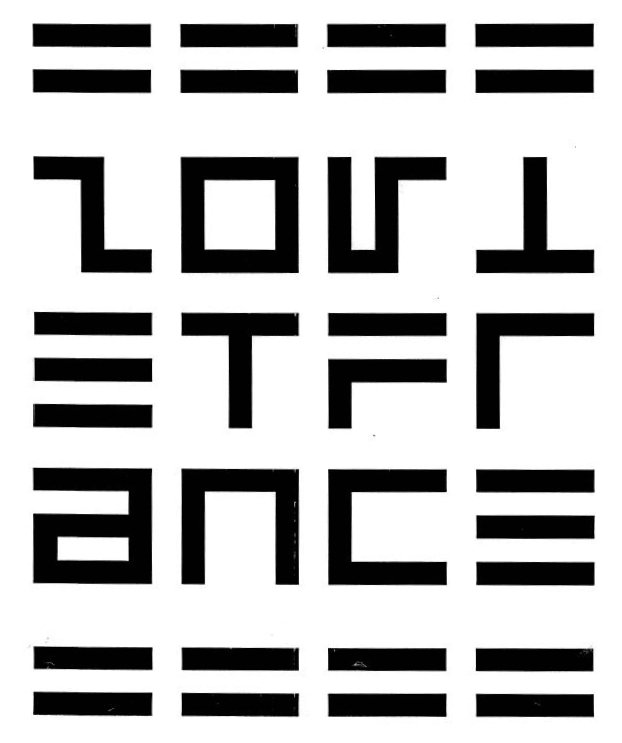 Download | Return to A State of Flux Archive


Event occurred May 6, 1991 at AS220 Providence
Edition of 500 copies, all put up.

Needing no introduction, Zoviet France was one of the most innovative and mysterious bands of the 80's industrial culture. Always challenging in the music as well as the packaging, Zoviet France releases set the standard of design for an entire genre of music and a generation of limited art-edition releases.

The performance was one stop of the first US tour of the UK band, and saw all members sitting on the floor of the stage surrounded by all manner of instruments, toys, microphones and gadgets. They produced the most haunting atmospheres and sounds for three solid hours, while the audience lay side-by-side on their backs on the floor for the duration of the performance.

Clicking the Download link will open another browser window with a copy of the full image on the screen. Right-click that image to save it to your computer. Full image size is 11" x 17".