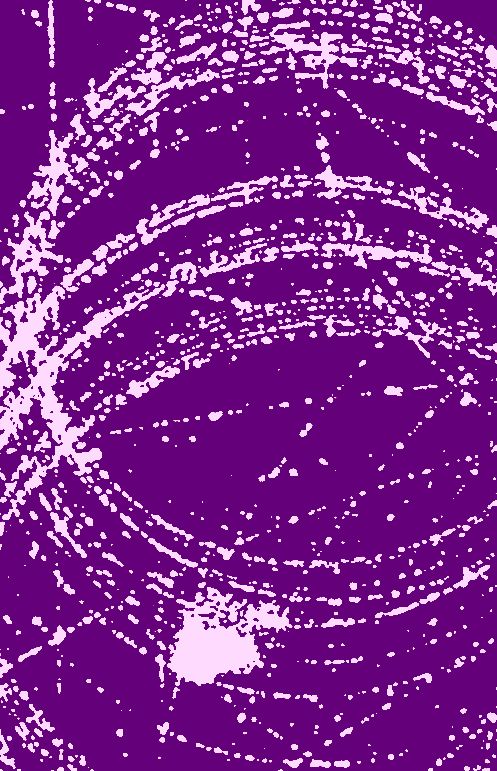 Download | Return to A State of Flux Archive


Originally released 1985 in a private numbered edition.
Limited cassette reissue sometime in 1990.
Remastered for download April 2007

Tracklist:

1. Part 1
2. Part 2

One of our first archival recordings, this was recorded in Studio D at Tufts University radio station WMFO FM in 1985. That space is historic in itself because it has played host to many dozens of local Boston musical royalty. This was first put transferred from reel onto cassette in a limited quantity (5?) for a few friends. Then it lay dormant for more than four years before being officially released by ASOF. It received the least amount of distribution of all the ASOF releases, which is a shame because they have become a favorite on the local prog scene. Here's a chance for you to hear a performance heard only by our listening audience and a the few lucky ones who managed to obtain a copy of the original cassettes.

Clicking the Download link will deliver the zip file containing all mp3 tracks, image files and a text file.