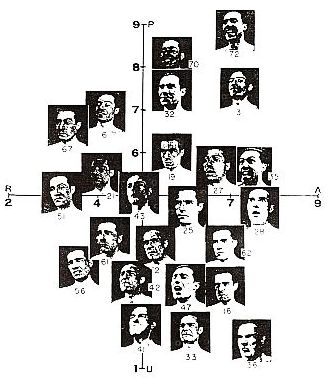 Download | Return to A State of Flux Archive


Originally released January 1989.
Repackaged for the Reflux reissue series, 1993.
Remastered for CDR April 2006.
Remastered for download April 2007.

Tracklist:

1. On-air Performance, Part I
2. On-air Performance, Part II

Due process joined me in the studio one evenig early in 1989 as part of the RRRadio performances. Rrron Lessard excerpted these two portions of the 2 hour long performance for exclusive release on A State of Flux.

Clicking the Download link will deliver the zip file containing all mp3 tracks, image files and a text file.